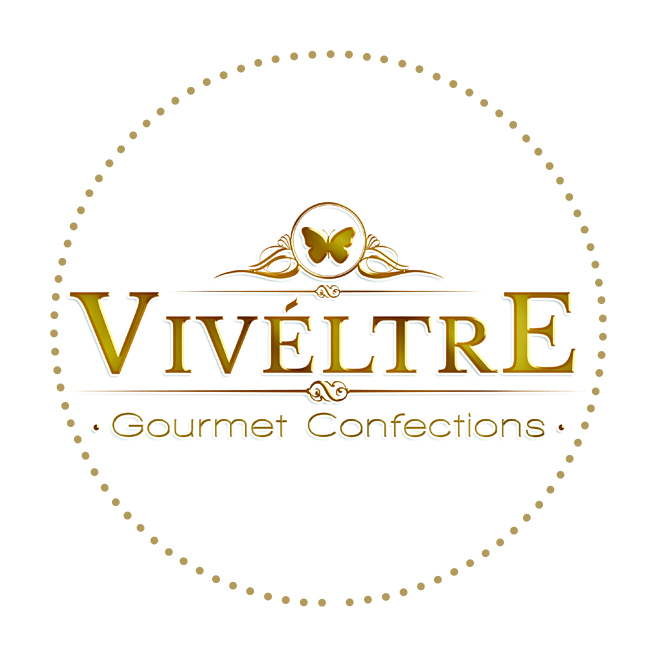 The Worlds Best Marshmallows
"Viveltre has completely redefined any preconceived notions we had of what a marshmallow could be"
Gourmet Marshmallows & Confections
What makes Viveltre marshmallows so special? We handcraft our gourmet marshmallows the old-fashioned way – every batch is handmade and shipped daily using the best ingredients, a secret family recipe and lots of love and attention to detail to produce an irresistible snacking sensation.
Bring our marshmallows to a party and there won't be any leftovers. Eyes get big, smiles grow wide and good times start rolling! How can you not be happy with so many amazing flavors to choose from? There's a delicious flavor to match every taste. You can go sweet, salty, crunchy, fruity, bacony or even boozy! With so many great choices, you'll have a hard time picking your favorite.
We started this business for one reason. So when someone opens our box of deliciousness it puts a smile on their face.
Thinking big ideas to get success!
A deep passion for confections and devotion to work, together with a continuous search for perfection, have all factored into making Vivéltre what it is today.

Our exquisite marshmallows are adapted from a traditional French recipe and handcrafted the old-fashioned way in small batches, using only the finest ingredients and lots of love and attention to detail. Timeless childhood favorites transformed into luxurious puffs of perfection suitable for any occasion such as weddings, parties or showers or no occasion at all.